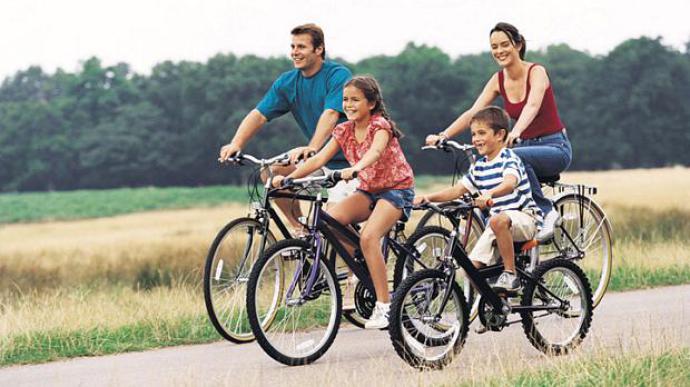 Menlo Park is a fine place to ride a bike. Our official bike network is generally quite safe and convenient, our neighborhood streets offer many safe and convenient alternatives, and both our Specific Plan and 2005 Comprehensive Bike Development Plan outline excellent ideas on how to improve the cycling experience and encourage greater bike usage. Menlo Park also has a resident-based advisory bike commission that assists our city council . However, I strongly oppose the current idea being studied by our city that would add bike facilities to El Camino Real because these would unnecessarily jeopardize cyclist, driver and pedestrian SAFETY.
In a nutshell, El Camino Real cannot be made sufficiently safe for most cyclists; bike facilities would create the illusion of safety and encourage people to ride beyond their capabilities, and safer options either exist or can easily be added without large city expenditures.
1.    A suburban highway lined with densely packed businesses is an environment that cannot be made safe for biking.
–       There are too may places where cyclists and drivers can cross paths and "cut-off" each other. ·      On El Camino there are more than 60 such spots, and since cars can travel over 30 miles per hour mid-block unexpected turns can be especially dangerous.
–       The mixing of pedestrians, drivers and cyclists at major intersections, e.g. Santa Cruz Avenue, makes all more vulnerable to accidents.
–       There are simply too many distractions for drivers, pedestrians and cyclists everywhere along El Camino Real.
2.    The illusion of safety created by marked bike lanes and separate paths easily leads to misjudgments and bad decisions by both cyclists and drivers.
–       Most vehicle-bike accidents do not occur on unbroken stretches of streets
–       Cyclists and drivers can easily assume they are visible at crossing points. Drivers and cyclists can easily assume the others will make good judgments and behave defensively.
3.    Safer riding options either already exist or new bike lanes and routes can be easily added. 
–       These are primarily in residential neighborhoods bordering downtown and El Camino Real.
–       There are fewer busy intersections and public vehicle access points.
–       There is much less vehicle and pedestrian traffic.
–       There are fewer stop lights with associated delays


Seasoned cyclists can already ride on El Camino Real because they know how to assess risk and minimize it by riding alertly and defensively. However, I do not recommend riding on El Camino Real nor do it myself, as I am unwilling to accept the additional level of risk in order to potentially safe a few minutes.