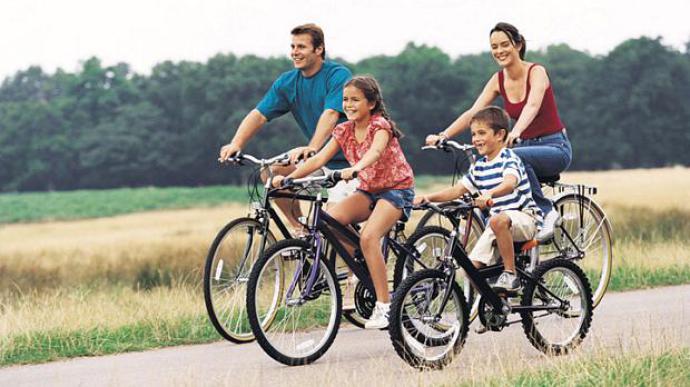 By Tunbridge Wells, a resident of Menlo Park: Allied Arts/Stanford Park, in The Almanac.  (March 24, 2015)
"What both Dana Hendrickson and Peter Carpenter are overlooking is that Menlo Park has adopted a Complete Streets policy:  Web Link and that Caltrans is also supportive of Complete Streets on its facilities:  Web Link El Camino Real, in its current state, serves only automobile traffic well. It is an important connector that despite being used by pedestrians, cyclists, and transit users, it does not do well by them. That needs to change. Despite their protests to the contrary, studies show that adding traffic lanes does not fix congestion, it just makes more of the same. Studies also show that adding bicycle infrastructure enhances safety not just for people on bikes, but pedestrians and also reduces collisions between cars. Roads are for people. El Camino Real existed before cars did."
My Response
Mr. Wells, I have read the Complete Streets Policy adopted by the City of Menlo Park and do not interpret it to mean that El Camino Real must or should be included in our city bike network. Perhaps, we need an official interpretation from the City

Principles

"Complete Streets Serving All Users. City of Menlo Park expresses its commitment to creating and maintaining Complete Streets that provide safe, comfortable, and convenient travel along and across streets (including streets, roads, highways, bridges, and other portions of the transportation system) through a comprehensive, integrated transportation NETWORK that serves all categories of users, including pedestrians, bicyclists, persons with disabilities, motorists, movers of commercial goods, users and operators of public transportation, seniors, children, youth, and families, emergency vehicles and freight."

The policy focus is on a safe and convenient NETWORK for users. This does not mean that every street either should or must become a "complete street". Nor does it imply that every street could become a complete street. It also seems to say that whenever either new street construction or major physical modifications are planned on an existing one "multi-modal usage" must be CONSIDERED but not required.

"As feasible, the City of Menlo Park should incorporate Complete Streets infrastructure into existing streets to improve the safety and convenience of users and to create employment, with the particular goal of creating a connected network of facilities accommodating each category of users, and increasing connectivity across jurisdictional boundaries and for existing and anticipated future areas of travel origination or destination."

Please note the term "feasible". I believe we can create a safer yet still acceptably convenient bike NETWORK without including El Camino Real. 

Bike/car accidents are rare on El Camino today because so few riders risk riding on it. I can imagine the public outcry if young or inexperienced riders were encouraged to do so by new bike facilities and one or two accidents cause major injuries to cyclists or pedestrians. There would likely be a call for the complete separation of cars and bikes. Does that sound familiar?
El Camino Real is THE main VEHICLE ARTERY in Menlo Park and our city should be focused on making it handle vehicles better in order to reduce existing and future congestion. I highly recommend that we not try to re-purpose it for greater cyclist usage. I would much prefer the explore expanding it to three lanes in both directions its entire length. Unlike Palo Alto we do not have additional major north-south arteries like Foothill expressway and Alma Street. Let's implement a well-designed trial and see if additional lanes north of Ravenswood Avenue would provide significant benefits. Cars are NOT going away; let's encourage them to stay on our arteries and collectors.